Dinner - Saturday to Wednesday

7:00 PM - 12:00 AM | Last food order 11:30 PM

Dinner - Thursday & Friday

7:00 PM - 1:00 AM | Last food order 12:30 PM

Geales Bar - Saturday to Wednesday

7:00 PM - 12:00 AM | Last order 11:45 PM

Geales Bar - Thursdays

7:00 PM - 1:00 AM | Last order 12:45 PM

Geales Bar - Fridays

12:30 PM - 1:00 AM | Last order 12:45 PM

Closed for essential maintenance.

8th July to 1st August 2017
Dubai's Freshest Seafood Restaurant & Lounge
What makes Geales the freshest seafood restaurant in Dubai? Is it the seaside setting, with a choice to dine or lounge inside and out. Is it the modern design with it's subtle Britishness. Maybe it's the menu or the fish market, where you can choose your catch. Geales restaurant and lounge - London's favourite - No frills, just fabulous food, superb service good friends.
Special Offers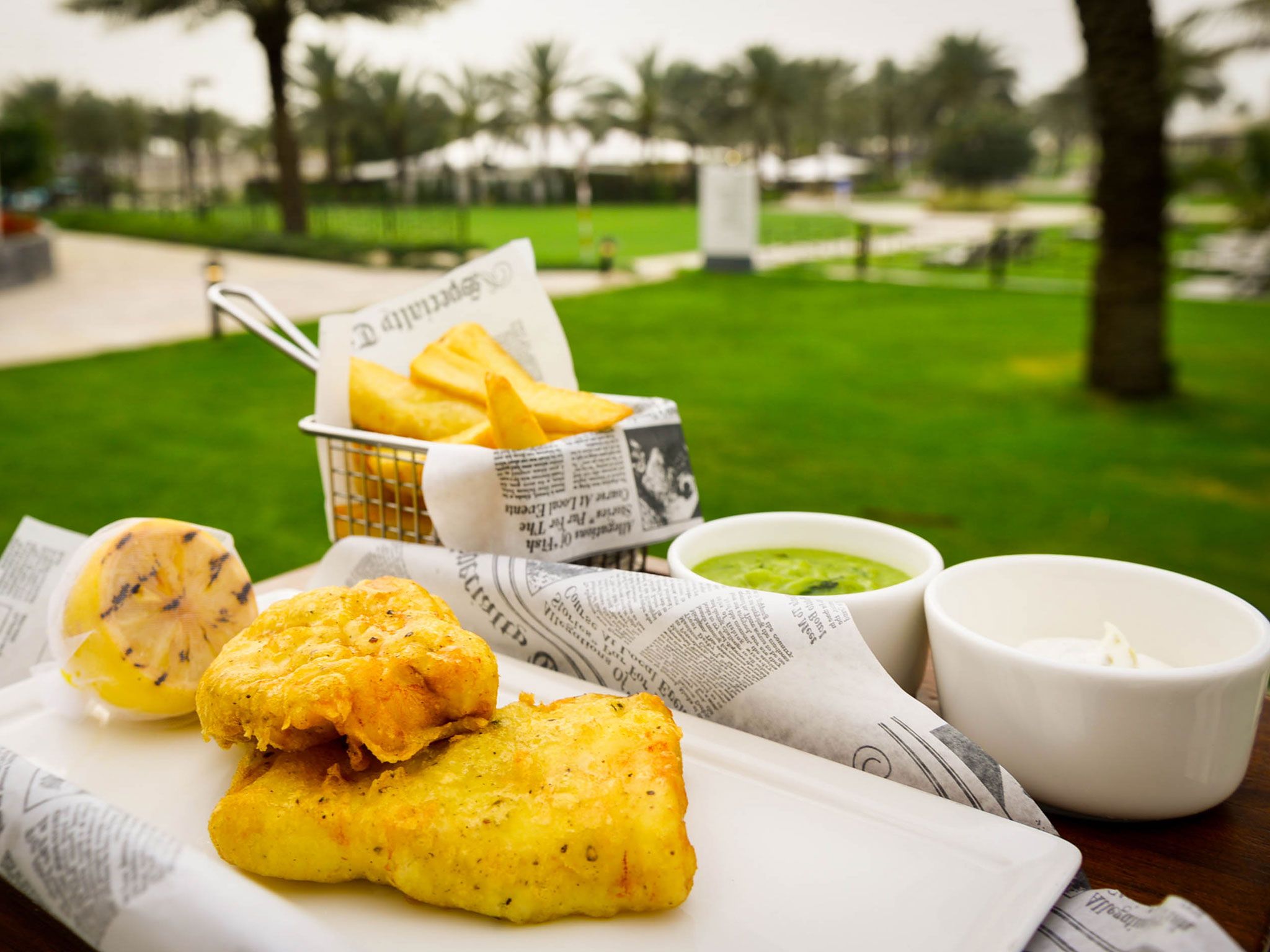 Every Tuesday 7pm to 11:30pm
Geales signature Fish & Chips and Foster's or glass of house wine for just AED 99. Learn More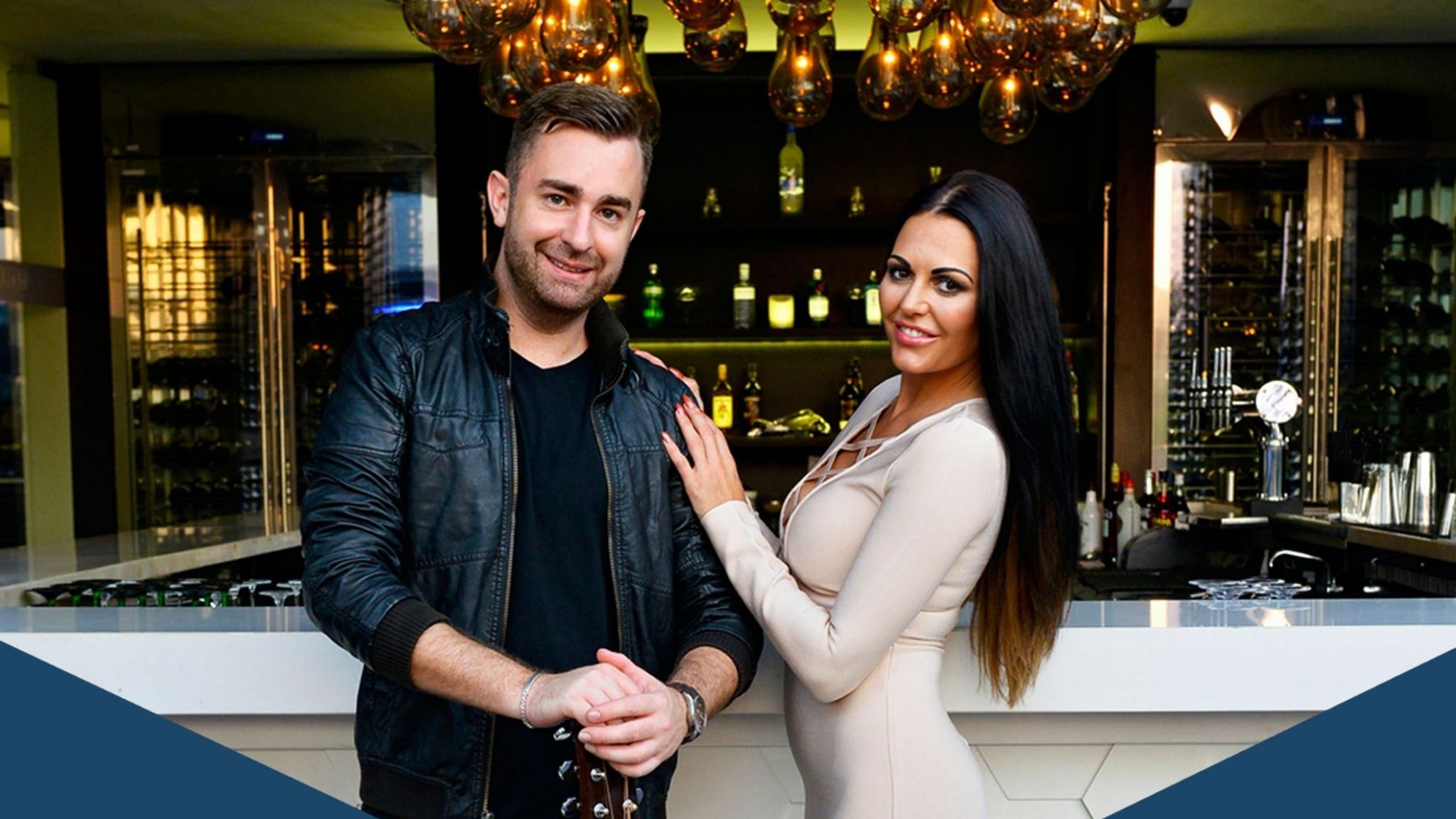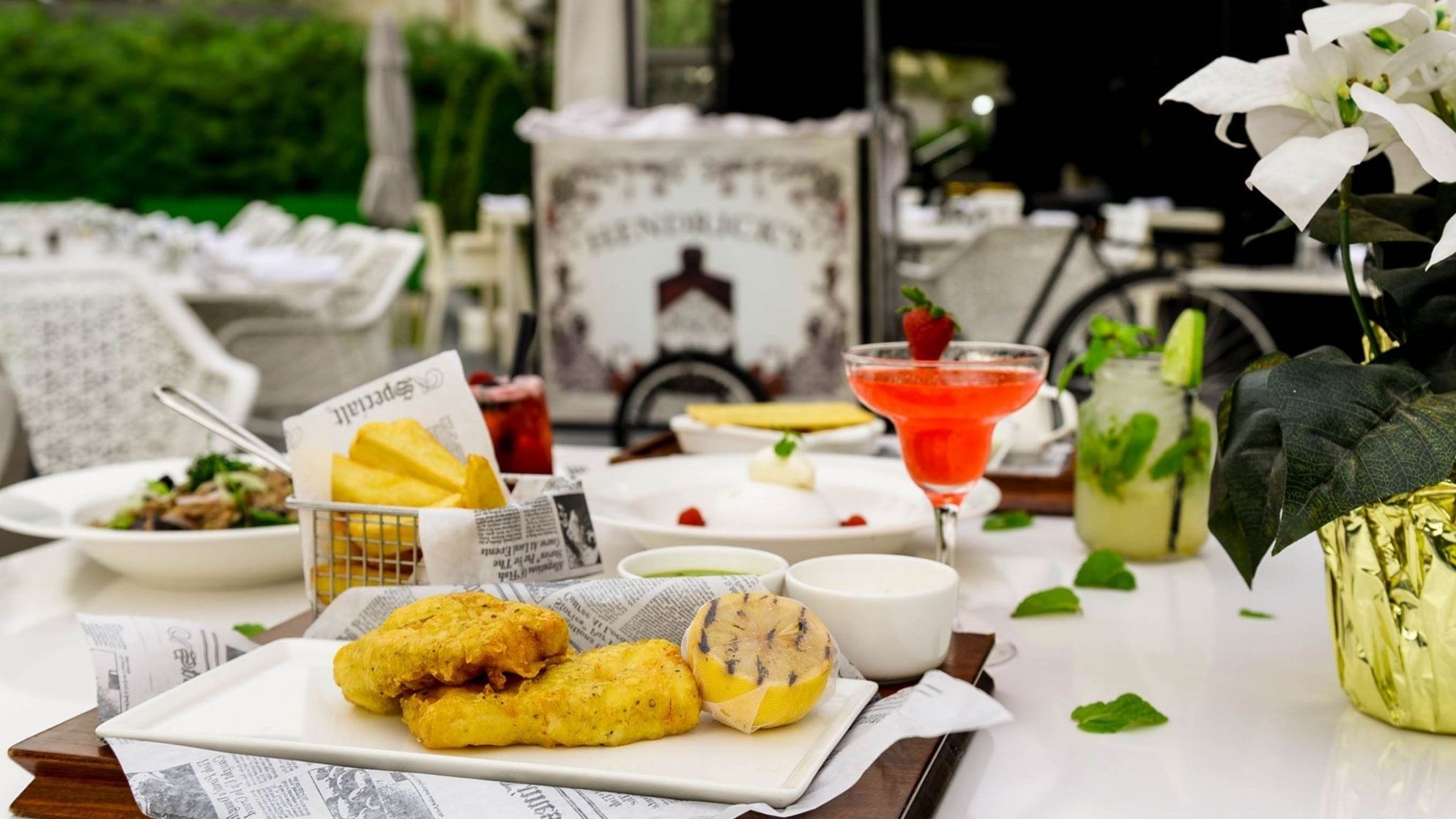 Fish & Chips Tuesdays
Just AED 99 gets you a Geales signature Fish & Chips and a drink every Tuesday from 7pm to 11:30pm.

Choose from cod or hammour and chips, served with mushy peas and tartar-sauce and your choice of Foster's or a glass of house wine.

Book in advance to guarantee your table outdoors!"
Book Now
Every Tuesday 7pm to 11:30pm
Temporary Closure
As part of our continuing efforts to improve our facilities and enhance your experience, we would like to inform you that we will be closed from 8th of July to 1st of August. We thank you for your understanding and look forward to welcoming you back.