Offers & Events at Geales
Special Offers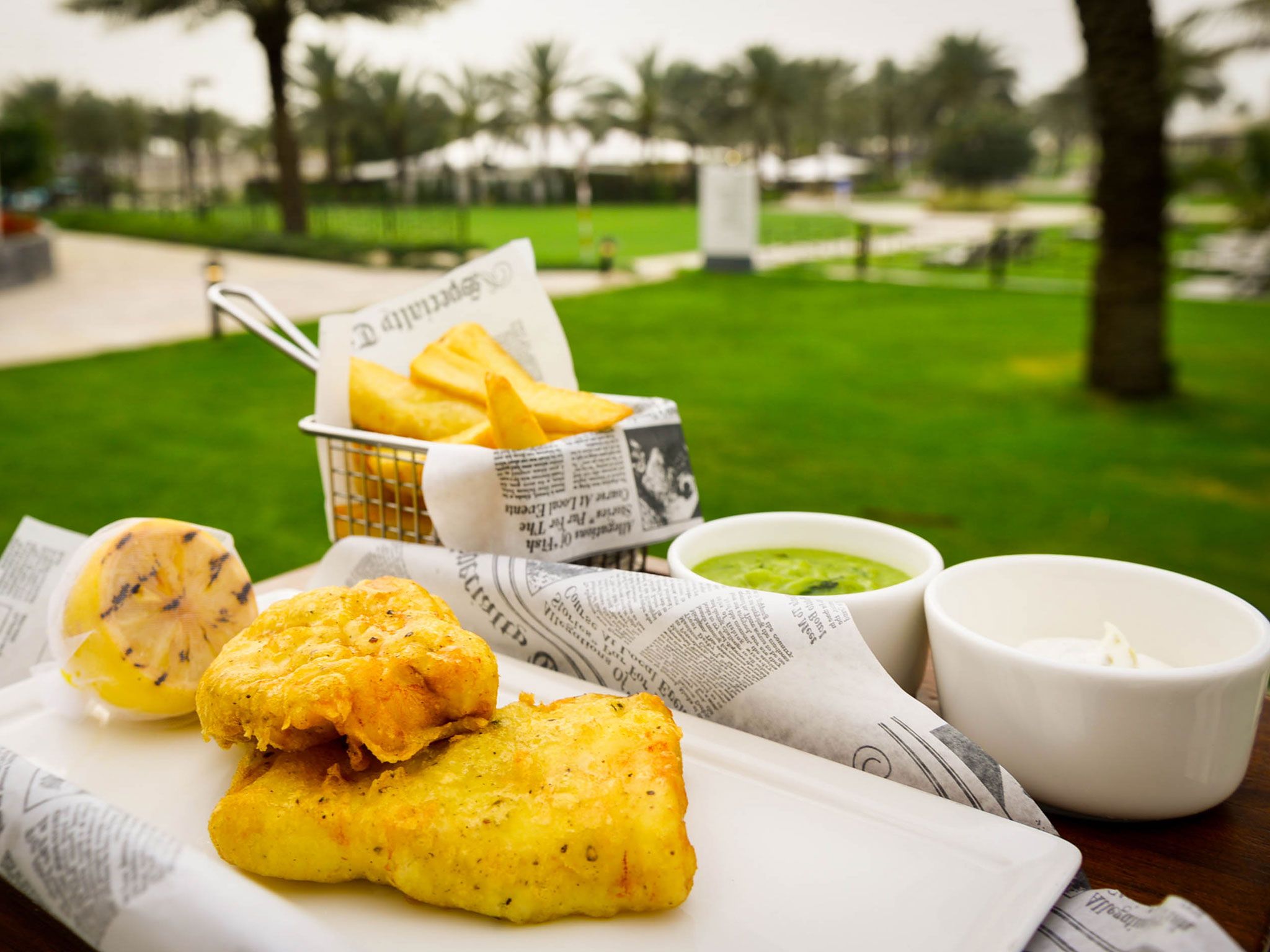 Every Tuesday 7 pm to 11:30 pm
Geales' signature Fish & Chips and Foster's or glass of house wine for just AED 118. Learn More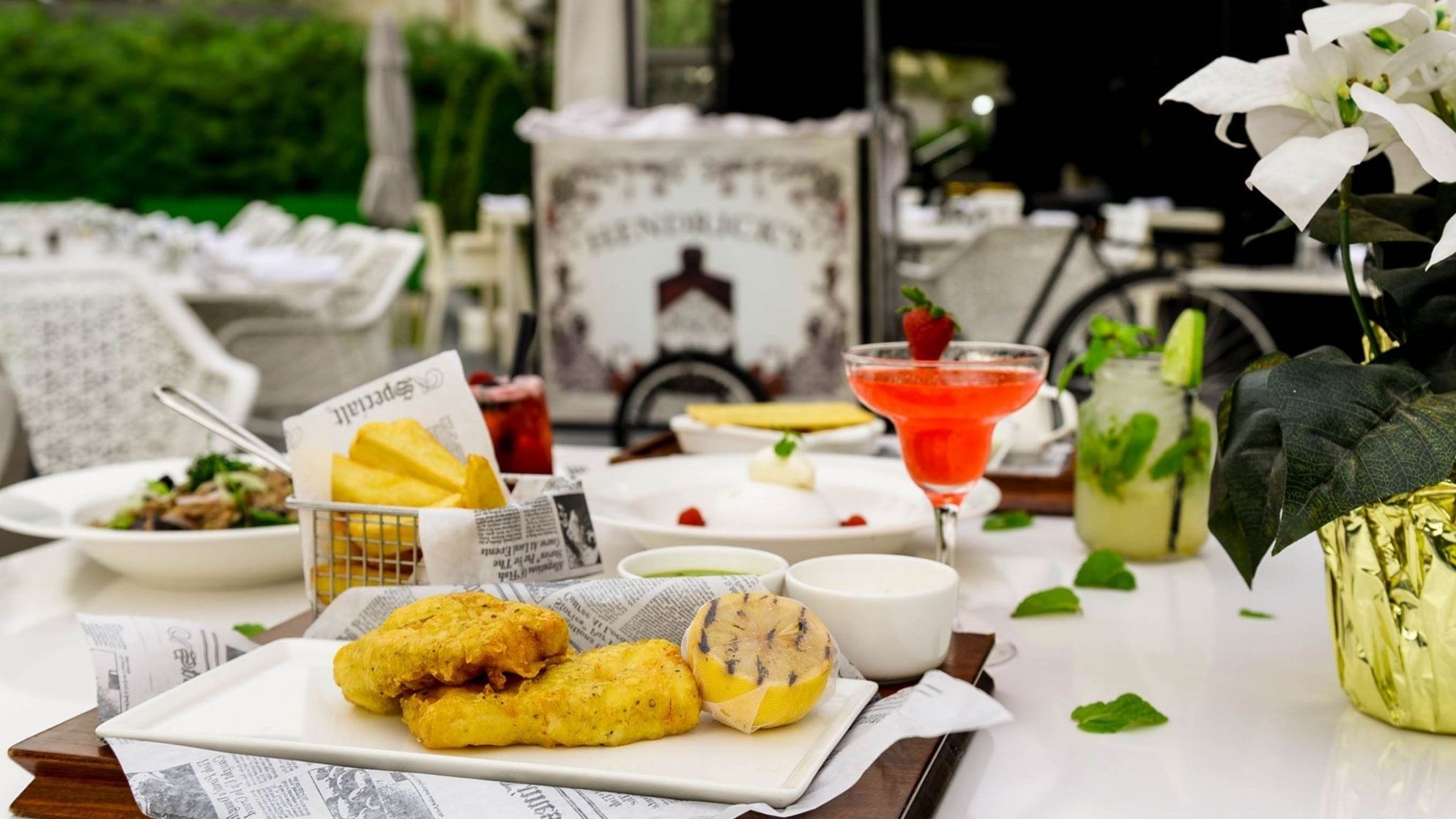 Fish & Chips Tuesdays
Just AED 118 gets you a Geales' signature Fish & Chips and a drink every Tuesday from 7 p.m to 11:30 p.m.

Choose from cod or Hammour and chips, served with mushy peas and tartar sauce and your choice of Foster's or a glass of house wine.

Book in advance to guarantee your table outdoors!
Book Now
Every Tuesday 7 p.m. to 11:30 p.m.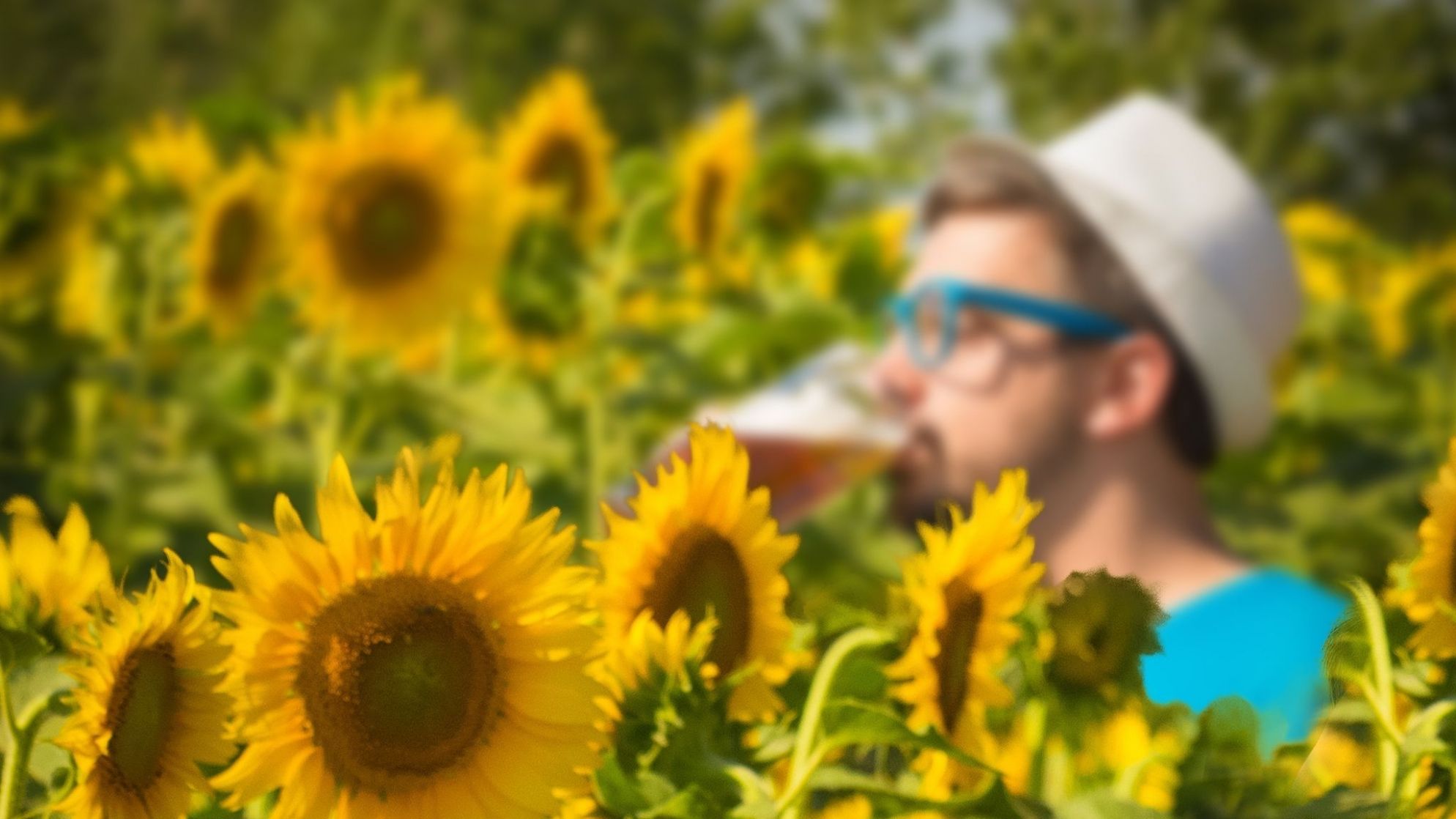 Cheers To Spring
Spring has sprung and Geales is celebrating with some stunning drinks offers to enjoy in the mild sunshine all week long!

As the weather becomes perfect, come enjoy some sundowners on the Geales terrace. Perfect views across the gardens as the sun sets with a different theme each day to keep your taste buds tantalised.

Sublime Saturday | Sparkling Sunday | Mojito Monday | Tropical Tuesday | Grapeful Wednesday | Throwback Thursday

AED 25 for selected drinks each day from 5 p.m. to 8
Book Now
Valid from 1st April to 30th April. Cannot be combined with other offers.
Dining - Saturday to Thursday 7:00 PM - 11:30 PM
Dining -Friday 1:00 PM - 11:30 PM
Bar - Saturday to Thursday 7:00 PM - 12:00 AM
Bar - Friday 1:00 PM - 12:00 AM