Offers & Events at Geales
Special Offers
Every Tuesday 7 pm to 11:30 pm
Geales' signature Fish & Chips and Foster's or glass of house wine for just AED 118. Learn More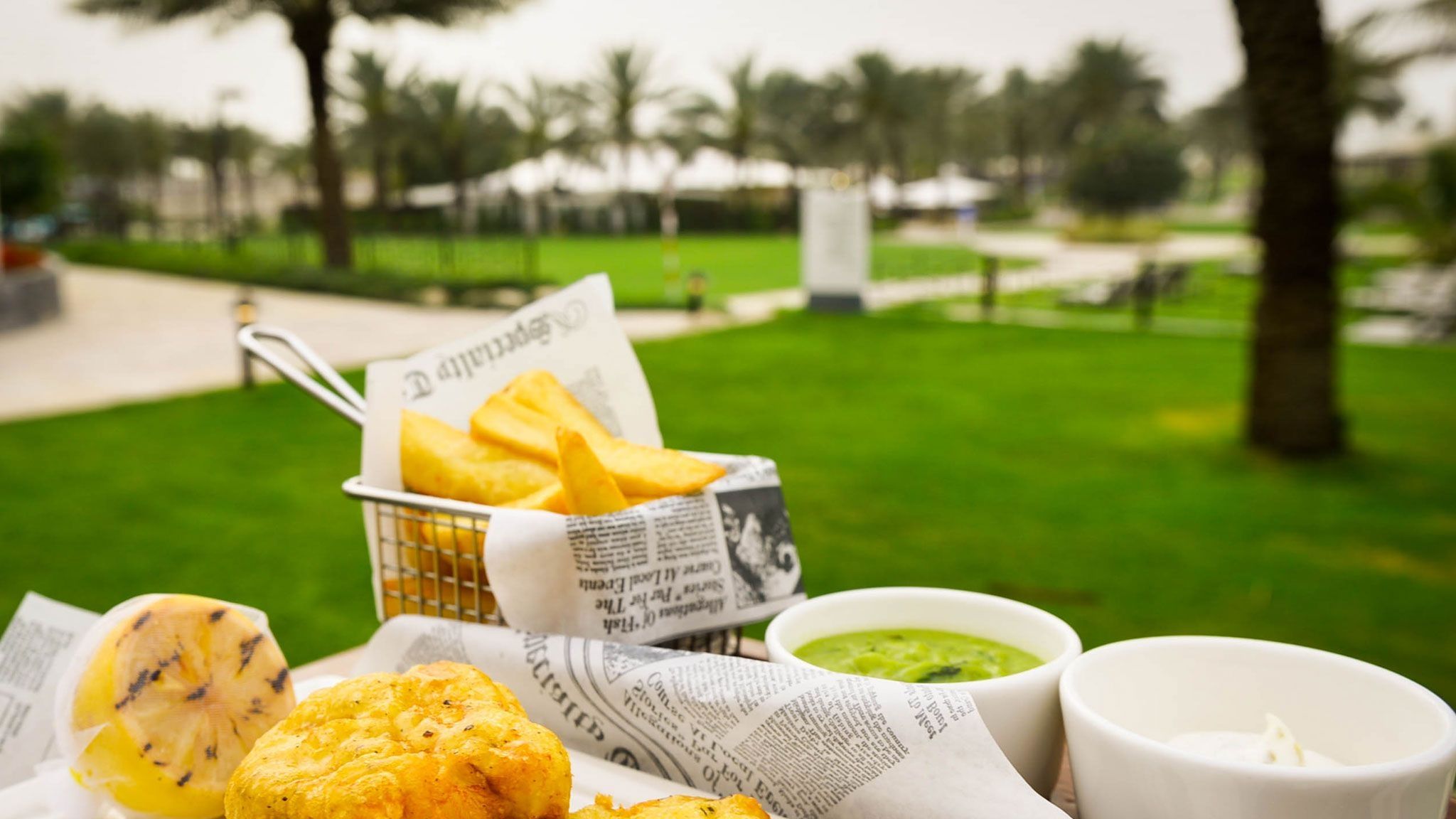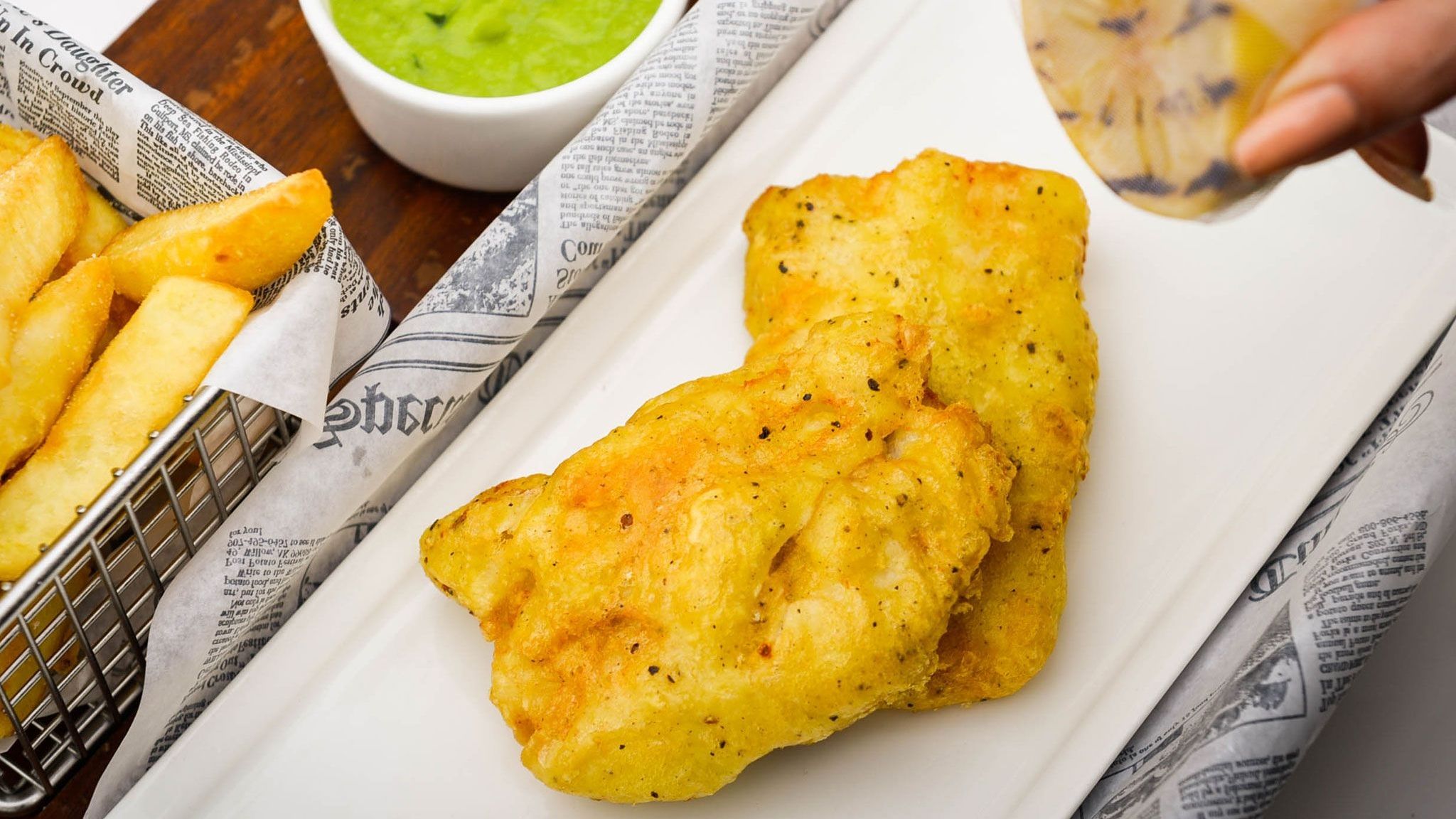 Fish & Chips Tuesdays
Just AED 118 gets you a Geales' signature Fish & Chips and a drink every Tuesday from 7 p.m to 11:30 p.m.

Choose from cod or Hammour and chips, served with mushy peas and tartar sauce and your choice of Foster's or a glass of house wine.

Book in advance to guarantee your table outdoors!
Book Now
Every Tuesday 7 p.m. to 11:30 p.m.
Dining - Saturday to Thursday 7:00 PM - 11:30 PM
Dining -Friday 1:00 PM - 11:30 PM
Bar - Saturday to Thursday 7:00 PM - 12:00 AM
Bar - Friday 1:00 PM - 12:00 AM