Lunch only on Fridays, & Saturdays

12:30 PM - 3:30 PM

Dinner - Saturday to Wednesday

7:00 PM - 12:00 AM | Last food order 11:30 PM

Dinner - Thursday & Friday

7:00 PM - 1:00 AM | Last food order 12:30 PM

Geales Bar - Saturday to Wednesday

7:00 PM - 12:00 AM | Last order 11:45 PM

Geales Bar - Thursdays

7:00 PM - 1:00 AM | Last order 12:45 PM

Geales Bar - Fridays

12:30 PM - 1:00 AM | Last order 12:45 PM
Dubai's Freshest Seafood Restaurant & Lounge
What makes Geales the freshest seafood restaurant in Dubai? Is it the seaside setting, with a choice to dine or lounge inside and out. Is it the modern design with it's subtle Britishness. Maybe it's the menu or the fish market, where you can choose your catch. Geales restaurant and lounge - London's favourite - No frills, just fabulous food, superb service good friends.
Special Offers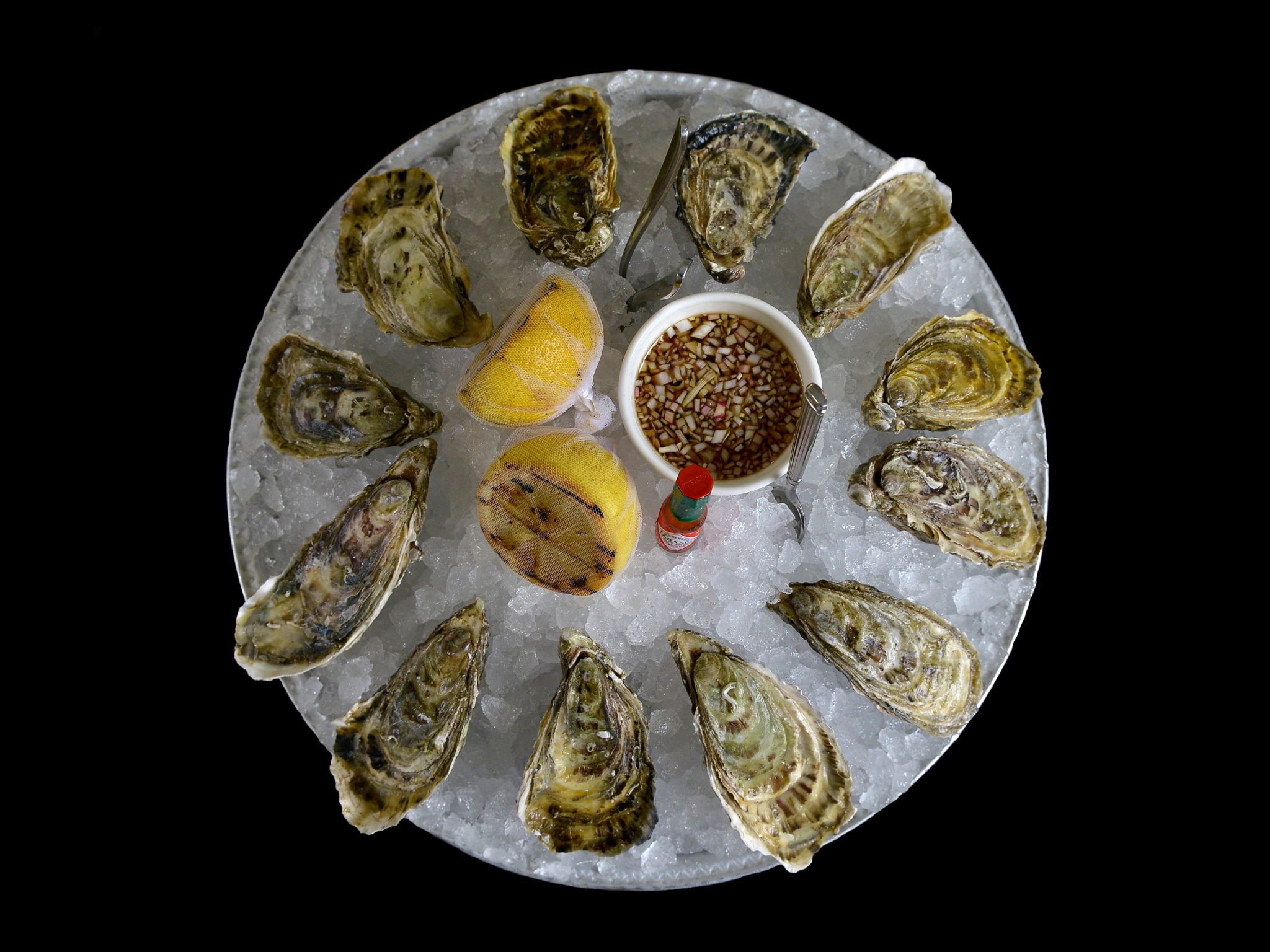 Craving Oyster? Then Geales is the place to be. Learn More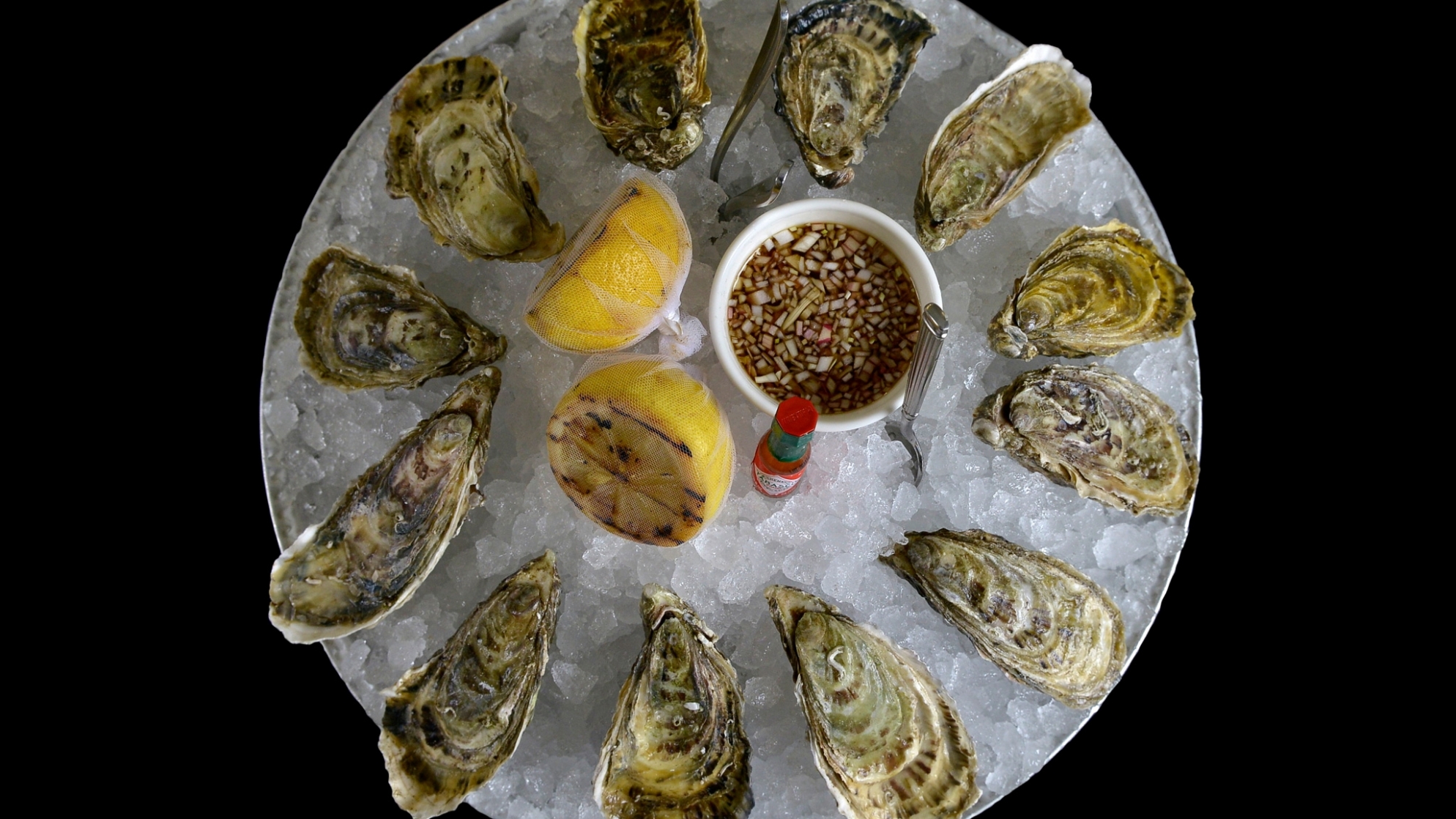 Oyster Saturdays
Craving Oyster?

Then Geales is the place to be. Order a glass of Bubbly and get 3 Oysters or a bottle of Bubbly and get 15 Oysters compliments of the Chef.

A serious Oyster love? Then opt for a dozen at only DHS 99 or for the brave ones, 2 dozen for unbeaten price of DHS 159.
Valid only on Saturdays.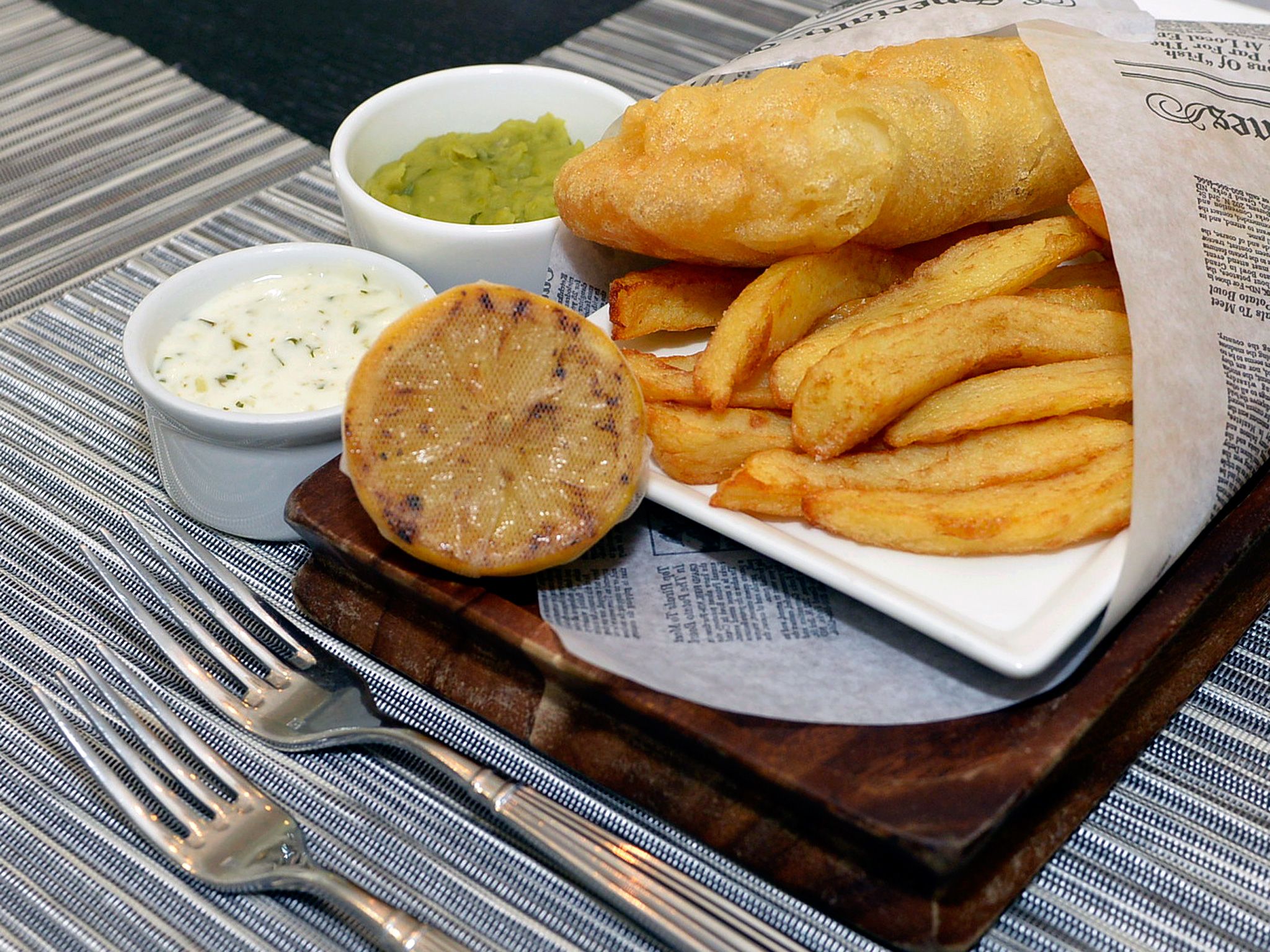 Geales signature Fish & Chips and Foster's or glass of house wine for just AED 99. Learn More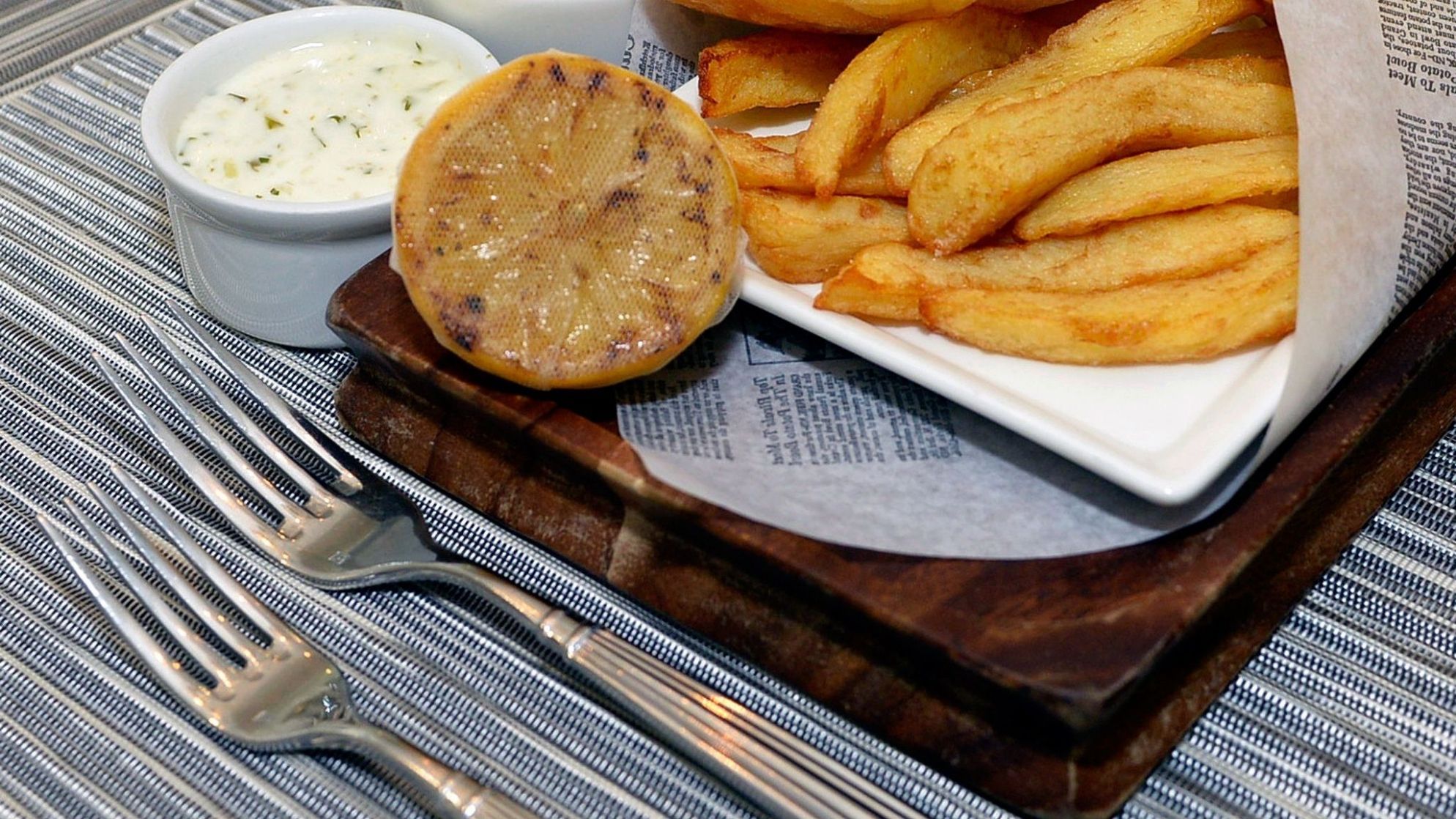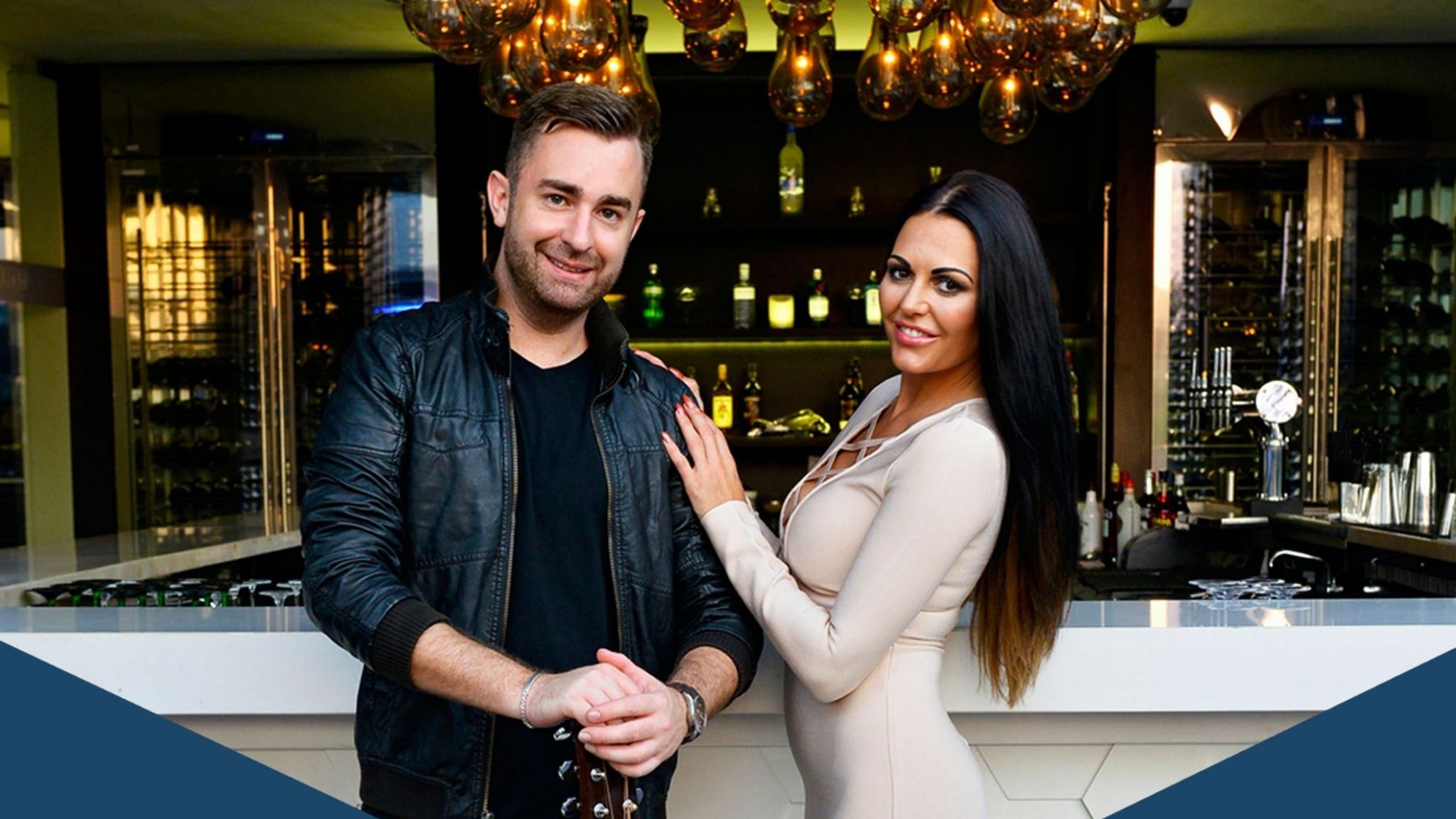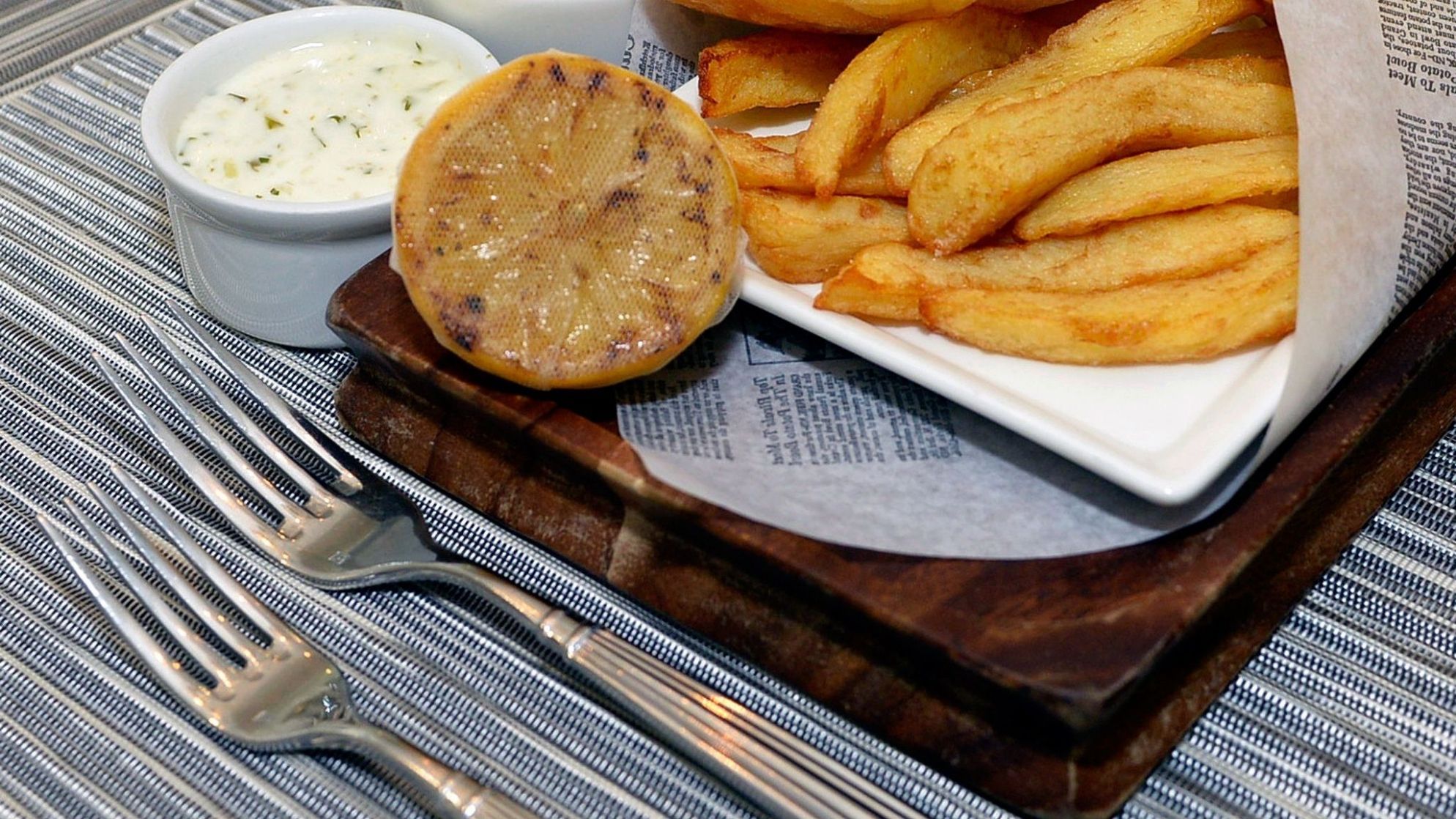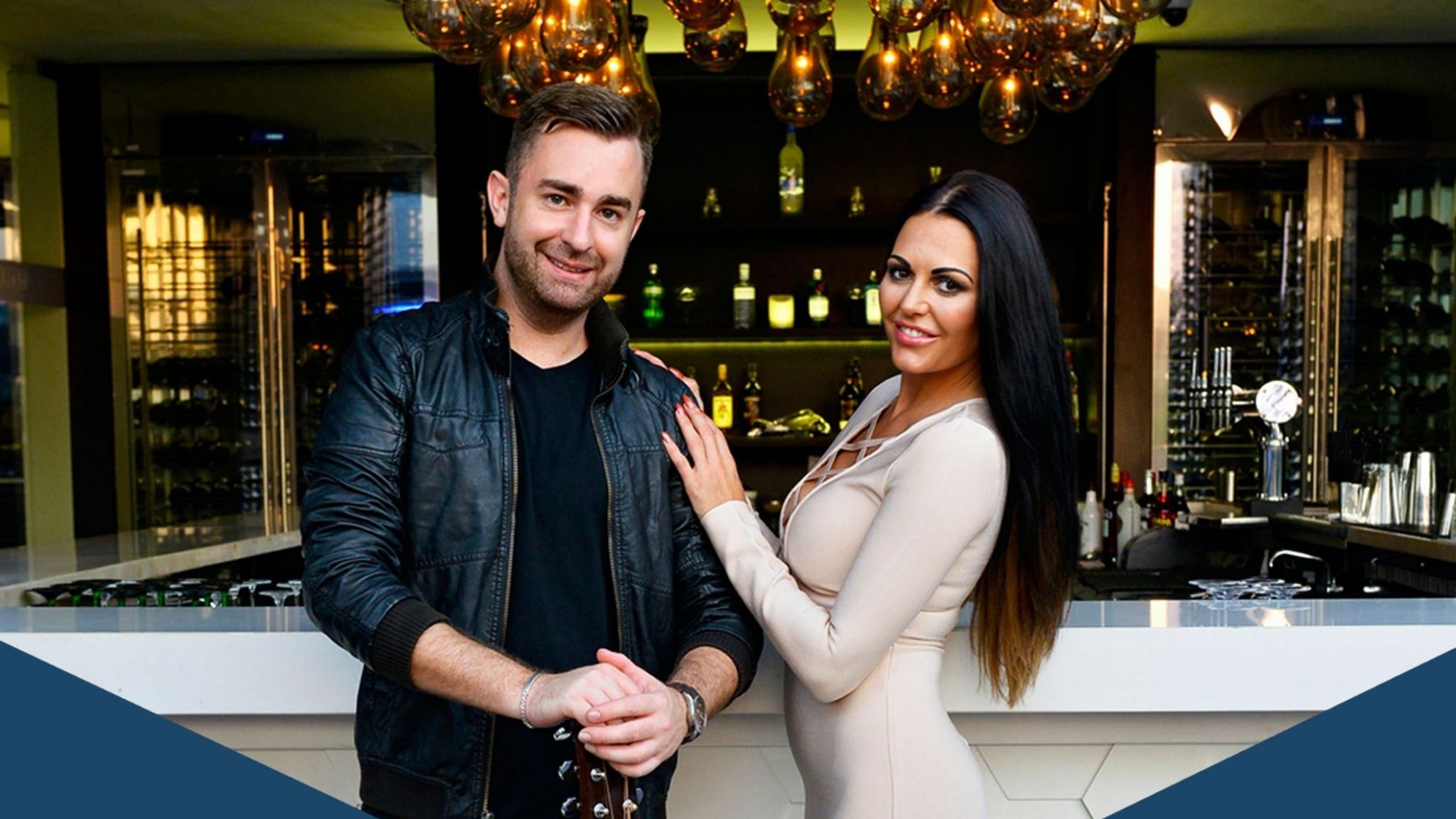 Fish & Chips Tuesdays
Just AED 99 gets you a Geales signature Fish & Chips and a drink every Tuesday from 7pm to 11:30pm.

Our house duo 'Mixology' entertains you with songs that span the ages on the terrace, while you choose from cod or hammour and chips, served with mushy peas and tartar-sauce and your choice of Foster's or a glass of house wine.

Book in advance to guarantee your table outdoors!"
Book Now
Every Tuesday 7pm to 11:30pm